Bouba Touré
Militant, romancier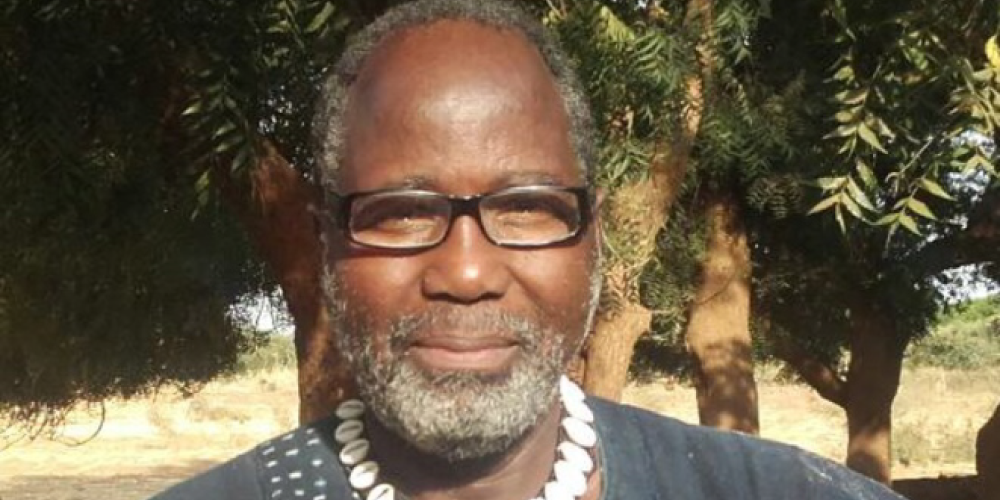 Bouba Touré
Militant, romancier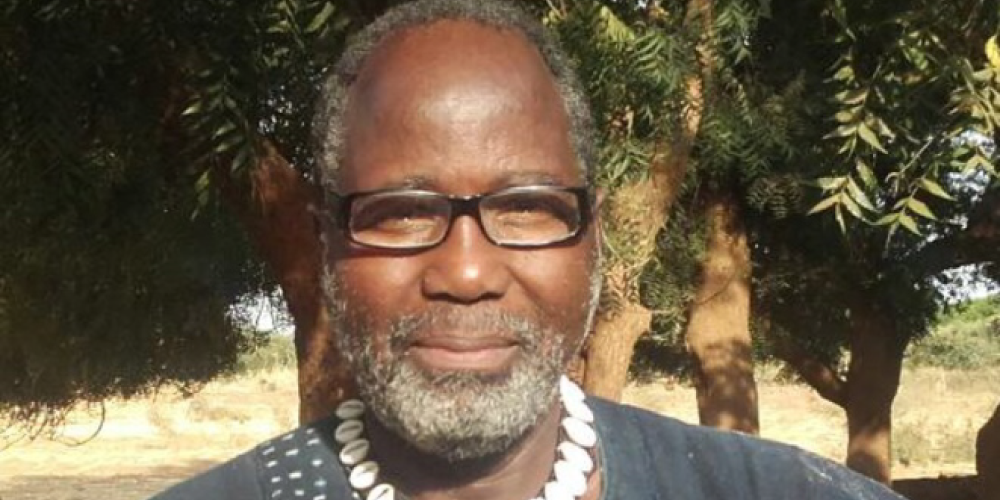 Bouba Touré lives and works in Paris, France and Somankidi Coura, Mali. Touré was a migrant worker when he arrived in France in 1965, working from 1969 as a projectionist, and finally as a photographer. Since the 1970s, he has been documenting the lives and struggles of migrant workers' movements, as well as the foundation of the agricultural Cooperative of Somankidi Coura in Mali. For the last 10 years, this working photographic archive has been complemented by video productions.
In 1977, Touré founded the agricultural cooperative Somankidi Coura on the Senegal River in Mali, along with 14 other former activist migrant workers who decided to propose an alternative way of thinking and subsistence agriculture in a place of massive rural exodus to cities or to Europe.
He has collaborated with the artist Raphaël Grisey on the projects Cooperative (2008) and Becoming Cooperative Archive (2015–). In 2015, he published the book Notre case est à Saint Denis (Our house is in Saint Denis). Touré has exhibited works and given talks in France, the UK and Germany.